Message from the Director
"Customer Satisfaction is our Primary Goal"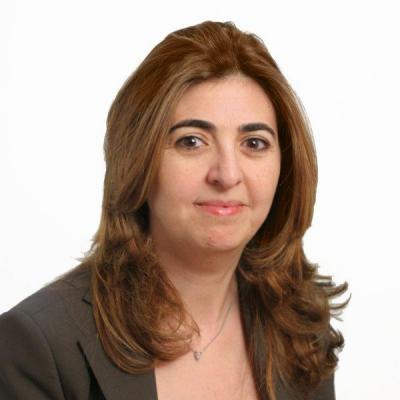 Director
Gulf Com­puter Ser­vices offers prod­ucts and ser­vices as a frame­work for employee and cus­tomer inter­ac­tion. We aim to pro­vide an authen­tic and valu­able cus­tomer expe­ri­ence. The reg­u­lar­ity of busi­ness is deter­mined by the inter­ac­tion of peo­ple and the expe­ri­ence we bring to the table is bench­marked by our Cus­tomer Ser­vice and abil­ity to deliv­ery solu­tions for cus­tomers using the best tech­nolo­gies avail­able; tech­nolo­gies that are suit­able for that per­son or organisation. We offer a jour­ney for busi­nesses and con­sumers to expe­ri­ence, which is an inten­tional and inte­grated jour­ney, where we offer our com­mit­ment to under­stand their vision in order to pro­vide appropriate tech­nolo­gies.
Vision
To offer an authentic customer experience and IT products and services that make a difference.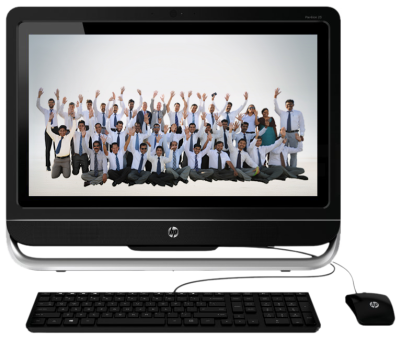 See The Bigger Picture!
Join the GCS Success Story!
Work at Gulf Computer Services
Join Now