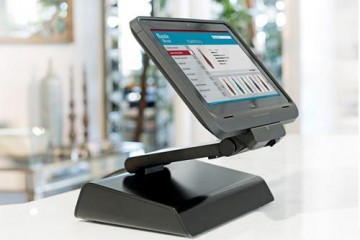 HP Retails Solutions
Unmatched Customer Experience
Building customer loyalty is first and foremost about the brand experience – across all channels. With the right tools to personalize the experience, you'll keep your customers coming back.
Whether you need a traditional POS system and a host of peripherals for every outlet or something more mobile to serve your customers out on the sales floor, we have a solution for you. We can help you enhance and personalize the customer experience and improve operational efficiency with energy-efficient designs and built-in protection and manageability features that lower your costs and increase your revenue.
Contact us Now