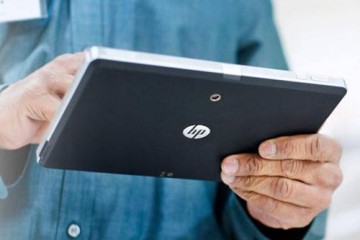 Application Services
Helping IT Help Business
In a world where consumers expect information instantly, wherever they are, business success requires that enterprises apply information technology to meet new needs and reach new customers. But just when IT organizations should step forward with new solutions, they find themselves encumbered by inflexible applications, maintenance and support of old systems.
GCS Applications Services can help you become an effective IT-enabled business by engaging the right people, processes and technologies. We provide strategy, transformation, implementation and management of your custom, industry, packaged, and enterprise applications. Encompassing the key roles of Advise, Transform and Manage, we offer services embracing all of the leading Enterprise Applications solutions and assisting clients where they most need help. We offer services embracing IT and applications transformation, modernization, development, testing and management.
contact us Now